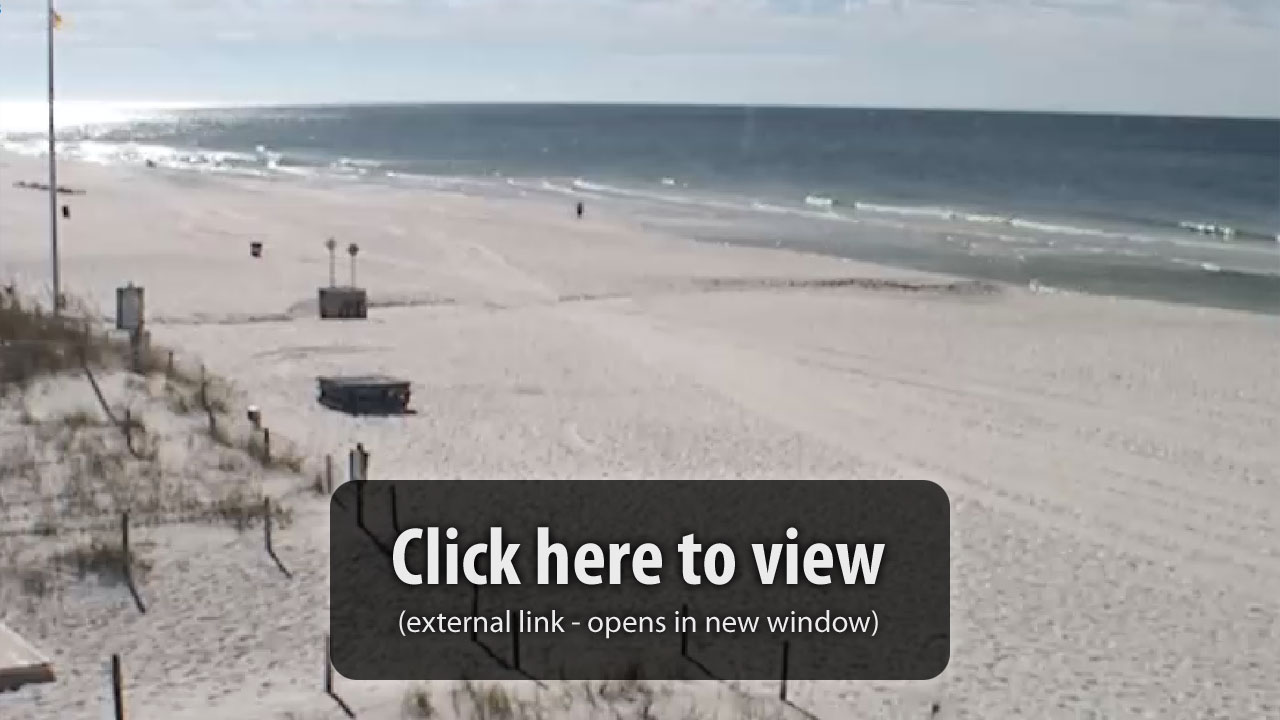 Published by:
TripSmarter.Com
Published date:
February 19, 2013
Total views:
14,722 total views
Monthly average:
14,722 views / month
Daily average:
7 views / day
Boardwalk Beach Resort Live Cam
Check out this beautiful view of the Gulf from Boardwalk Beach Resort. Boardwalk Beach Resort is a luxury condominium overlooking the gulf of mexico. 230 units-1,2 & 3 bedrooms, gulf front dining at Under the Boardwalk Grille & Bar, fitness center with sauna and steam room. Masseuse available for fee. Kids activity club, zero entry heated pool and kids water play zone.