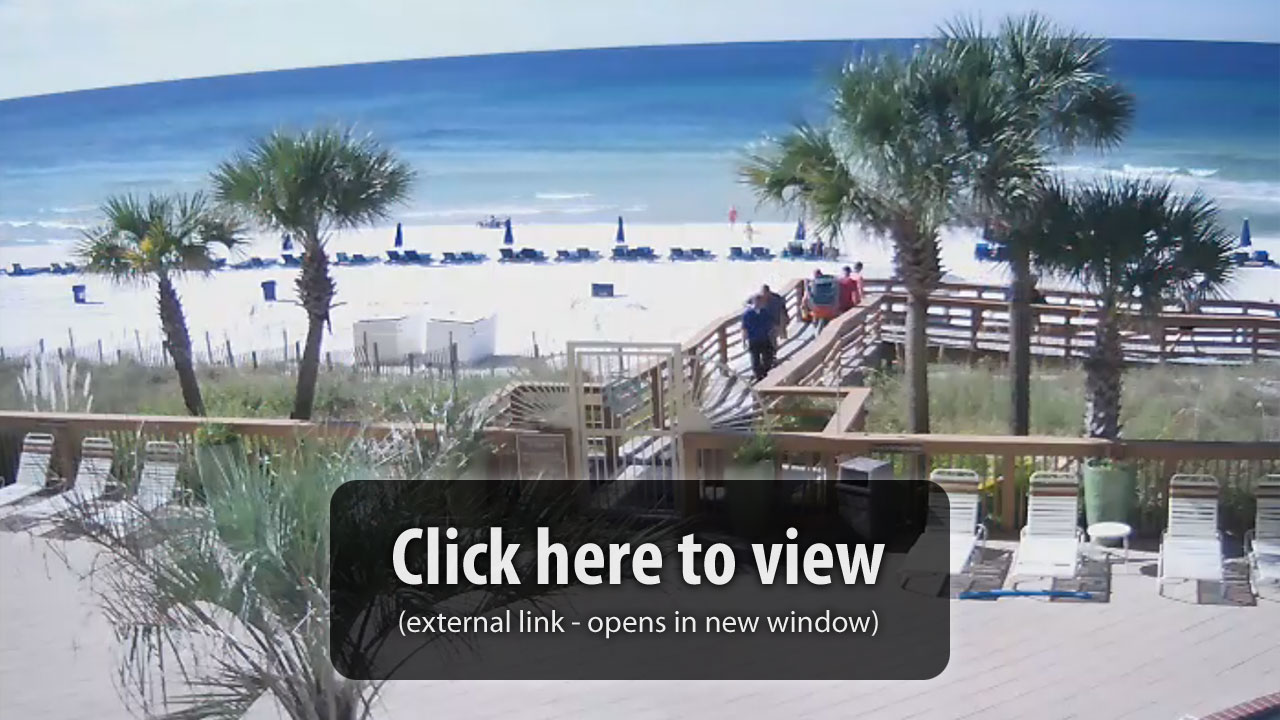 Published by:
TripSmarter.Com
Published date:
February 19, 2013
Total views:
10,854 total views
Monthly average:
10,854 views / month
Daily average:
5 views / day
Gulf Crest Condos Live Beach Cam
Check out the view of the Gulf of Mexico from this beautiful HD live cam located at Gulf Crest Condos in Panama City Beach, FL. Gulf Crest Condos is a beautiful gated resort condominium located directly on the emerald waters of the Gulf of Mexico. They are conveniently located off of Thomas Drive close to area attractions, shopping, golf, and fine dining.