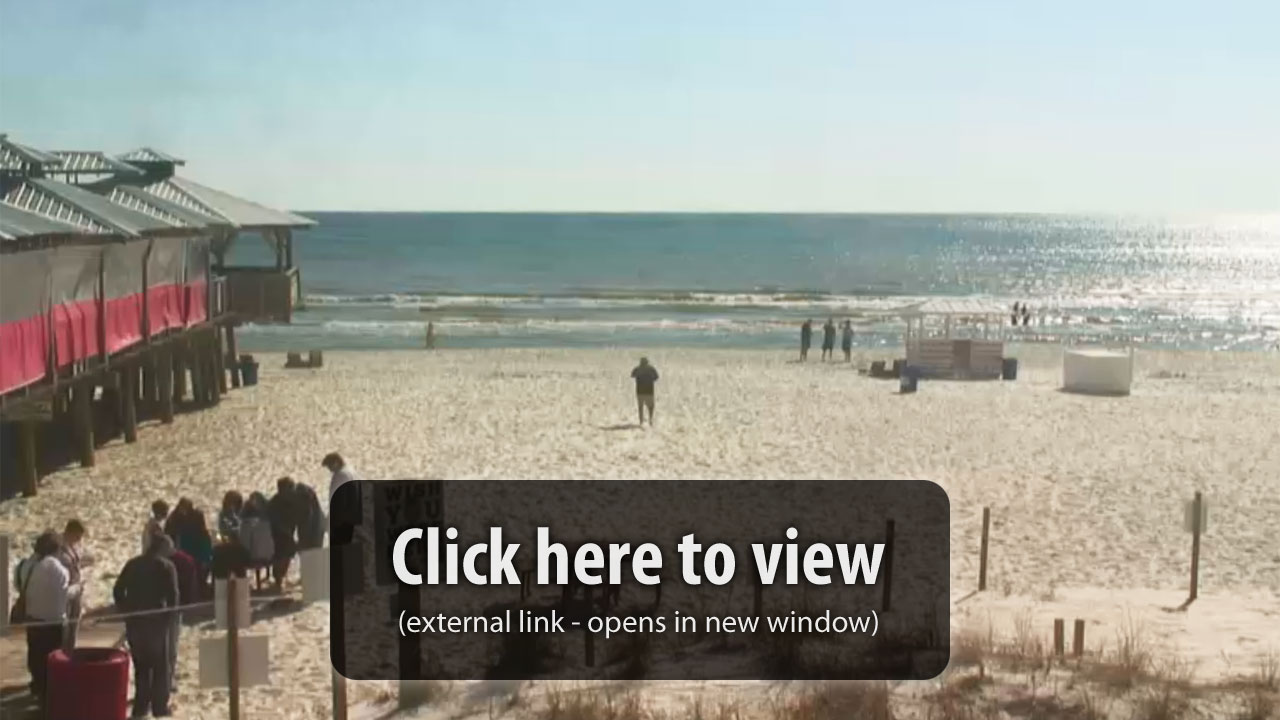 Published by:
TripSmarter.Com
Published date:
January 26, 2013
Total views:
12,234 total views
Monthly average:
12,234 views / month
Daily average:
16 views / day
Willy's Live Beach Cam
Enjoy the view from this landmark beachside family restaurant. If you're lucky enough to visit Pineapple Willy's in person, you gotta try the Jack Daniels BBQ Ribs! They also have Certified Angus Beef, fresh seafood and a great kids menu. Willy's is a beach tradition... great drink specials, sports on big screen TVs, and those world-famous Jack Daniels Ribs!