Pensacola
Pensacola Event Calendar
April 2017 Event Calendar
(2 events listed)
April 28 - 30, 2017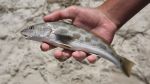 Interstate Mullet Toss
A Mullet Toss consists of individuals on the beach throwing a mullet, from a 10-foot circle in Alabama across the state line into Florida.
April 29, 2017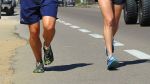 Fiesta Run 10K/5K
A scenic route beginning near Pensacola Junior College and making its way to historic downtown Pensacola. 10K distance has now been designated as the RRCA 10K State Championship.
May 2017 Event Calendar
(2 events listed)
May 1 - 31, 2017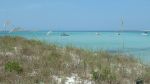 Celebrate Florida State Parks Month!
May has been declared Florida State Parks Month. Experience all the sights, sounds and recreational activities that visitors enjoy while visiting Florida's National Gold Medal Winning...
May 31, 2017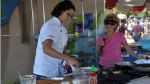 July 2017 Event Calendar
(2 events listed)
June 28 - July 2, 2017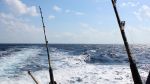 July 4, 2017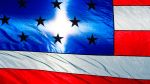 Sertoma's Independence Day Celebration
For the 28th year, area Sertoma organizations are coordinating and hosting the largest Fireworks display on the Gulf Coast over Pensacola Bay on Tuesday, July 4th, 2017, at 9:00 pm.
August 2017 Event Calendar
(1 event listed)
August 5, 2017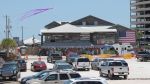 Sandstock
It's not Woodstock, it's Sandstock the Flora-Bama way. Come and hear great music, have good times and eat great food. Music is devoted to Sandstock style music in the Tent &...
September 2017 Event Calendar
(2 events listed)
September 9, 2017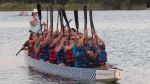 September 29 - October 1, 2017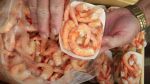 Pensacola Seafood Festival
The annual Pensacola Seafood Festival is held in the historic Seville Square area in downtown Pensacola.
March 2018 Event Calendar
(1 event listed)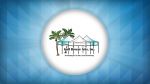 Gulf Breeze Celebrate the Arts Festival
Presented by Gulf Breeze Arts, Inc and the City of Gulf Breeze, The Gulf Breeze "Celebrates the Arts" Festival is a juried, fine arts and crafts festival that brings quality...