Pensacola Jazz Festival celebrates the art form that introduced American pop culture to the world.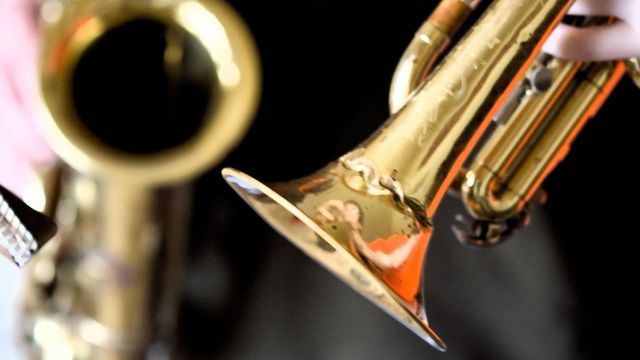 Pensacola, FL
This two-day event, scheduled for April 1 and 2nd, 2017, is being designed to be a city-wide celebration, with music in a variety of venues. All over town, as well as on Pensacola Beach, the sounds of Jazz—Big Band, Contemporary, Dixieland, Traditional, New Orleans and Latin—along with Gospel, Blues and much more, will be presented.
NEED TO KNOW:
What:
Pensacola Jazz Fest
Where:
Historic Seville Square
503 Adams St
Pensacola, FL 32501
With its beautiful live oaks and historic surroundings, Seville Square Park offers a perfect springtime setting for the Pensacola JazzFest. A state-of-the-art sound system brings the music to wherever you are in the park.
In addition to the great music lineup, food, drinks and jazz merchandise will be offered for sale at reasonable prices. JSOP will have tents and volunteers set up for purchase of JazzFest posters, a variety of jazzy shirts and memorabilia, plus beer and wine and soft drinks (please note that the JSOP merchandise sales help support the festival). In addition, local area venders will offer some tasty food options for the hungry jazz listeners.
Young people are always welcome to enjoy themselves at the play area and special offerings on the Youth Stage. Some seating is provided, but your favorite reclining lawn chair will make it just right. Please do not bring your pet dog, however, since Pensacola city ordnance prohibits dogs in the park.
In addition, for those who wish a shorter walk to the park, valet parking for a nominal fee will be available in front of Dharma Blue restaurant. JSOP invites you come and enjoy two afternoons of great jazz in a beautiful place.