The annual Pensacola Seafood Festival is held in the historic Seville Square area in downtown Pensacola.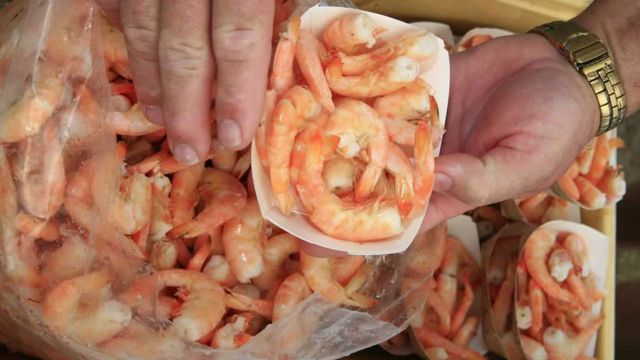 Pensacola, FL
The Fiesta of Five Flags 40th annual Pensacola Seafood Festival will be held Friday, September 29 through Sunday, October 1 in historic Seville Square in downtown Pensacola. Treat your taste buds to a variety of dishes from carefully selected food vendors bordering the park. Enjoy foods such as grilled conch, seafood gumbo, oyster croquettes, soft shell crab, coconut shrimp, Caribbean crab cakes, and more.
NEED TO KNOW:
What:
Pensacola Seafood Festival
When:
September 29 - October 1, 2017
Where:
Seville Square, Fountain Park, Bartram Park
With more than 130 arts and crafts vendors, the Pensacola Seafood Festival is also one of the largest arts and crafts fairs in Northwest Florida. Live musical performances by local and regional acts will be held throughout the festival in Fountain Park adjacent to Seville Square.
The Pensacola Seafood Festival offers cooking demonstrations, a 5K run/walk, a cost-friendly children's area, and other activities located in Bartram Park.