This run kicks off the fall racing season in Pensacola.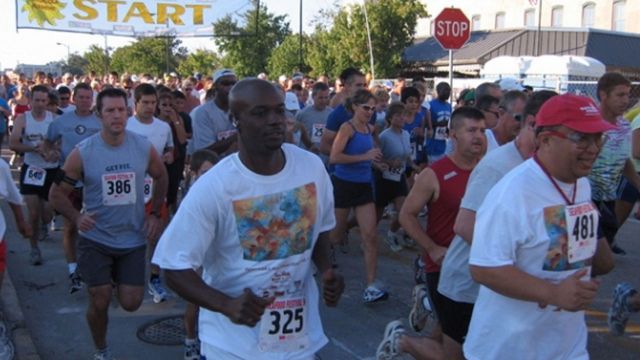 Pensacola, FL
One of the most competitive 5K runs in the area, sponsored by the Pensacola Runners Association. Run or walk the new certified course through downtown Pensacola's historic district around the festival, through the new Vince J. Whibbs, Sr. Community Maritime Park by the Pensacola Blue Wahoos stadium. The run will commence at 7:30 a.m. on Saturday, September 27 at Seville Quarter, 130 East Government Street.
NEED TO KNOW:
What:
Seafood Festival 5K Walk/Run
Where:
Seville Square, Fountain Park, Bartram Park
130 East Government Street
Pensacola, FL 32502
For further information, email Bob Kelly, call 850.484.5230 or visit pensacolarunners.com.