30A - Beaches of South Walton
30A - Beaches of South Walton Event Calendar
January 2018 Event Calendar
(1 event listed)
December 2, 2017 - August 4, 2018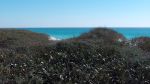 February 2018 Event Calendar
(2 events listed)
December 2, 2017 - August 4, 2018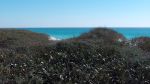 February 17 - 18, 2018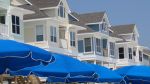 Valentine Tour of Homes
The annual Valentine Tour of Homes will open the doors of a handful special South Walton homes to participants Feb. 18-19.
November 2018 Event Calendar
(2 events listed)
March 16 - December 21, 2017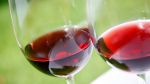 Gulf Place Third Thursday Wine Walkabout
Come out with your friends for a fun night sipping and shopping all around town. It's a local South Walton tradition in this colorful beach town located on Scenic 30A across from the...
August 18 - December 1, 2017