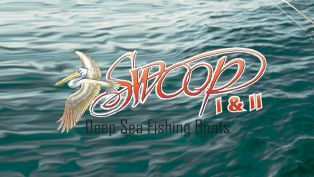 Reel in the Time of your Life aboard SWOOP I and II Deep Sea Fishing Boats. These 65-ft long deep sea fishing boats can hold up to 45-passengers of all ages and skill levels. Led by a professionally trained and licensed crew, your fishing adventure includes fishing tackle, license, bait, ice and even local fishing secrets. Located at HarborWalk Village, Bottom of the Destin Bridge.
Listing Management:
Update Business Details
MOST POPULAR
Articles
Videos
Directory
YELP Reviews Coming Soon!
Google Reviews Coming Soon!