Annual event at Fort Walton Beach Landing is sponsored in part by FWB Main Street, City of Fort Walton Beach and PetSmart.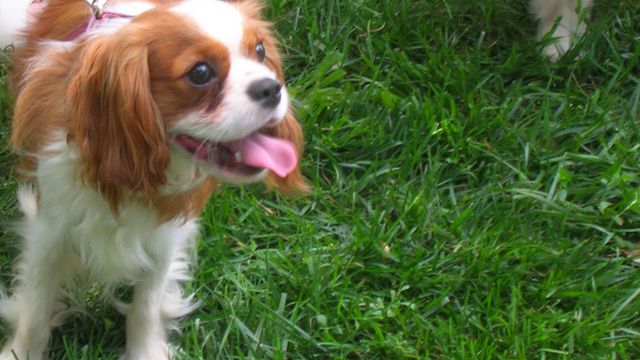 Fort Walton Beach, FL
A thousand and one dogs can't be wrong! We figure that at least that many dogs and their families will attend Dog Daze 2017,sponsored by Petland - and we think they're really going to enjoy the new venue. Yes, that's right - we'll be moving Dog Daze to Liza Jackson Park, where there's more room for canine-centered activities and more parking for their families.
NEED TO KNOW:
Where:
Liza Jackson Park
159 Brooks St
Fort Walton Beach, FL 32549
So put the date on your calendar - that's Saturday, October 14, at Liza Jackson Park, from 9 am to 3 pm. We'll have the same great combination of fun games, contests, dog-centered vendors, weiner races and more.
Get yourself a team and go head to head with the Soccer Collies! Play a bit of Flyball with the Pensacola Furricanes team! And you and your dog can get physically fit (or at least be inspired by) at the agility events.
It's the biggest event on your dog's social calendar - so don't disappoint. All well-behaved dogs over 6 months are welcome - with proof of vaccinations.