Destin
Destin Event Calendar
June 2018 Event Calendar
(1 event listed)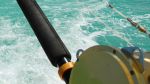 July 2018 Event Calendar
(2 events listed)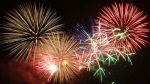 Destin 4th of July
July 4th in Destin, Florida brings out the fireworks, festivities and food! Join us for a look at all the Fourth of July fun in Destin.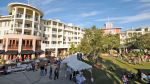 Red, White, & Baytowne
Join Sandestin for its spectacular 4th of July Celebration. Enjoy a day of fun in the sun, an evening that lights up the sky and family activities.
August 2018 Event Calendar
(1 event listed)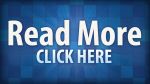 Emerald Coast Poker Run
The Emerald Coast Poker Run is bigger than ever and all proceeds benefit Local Youth organizations...ahoy!
September 2018 Event Calendar
(2 events listed)
September 2 - November 25, 2017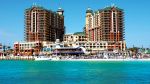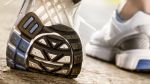 Sandestin Triathlon
In August, the Annual Sandestin Triathlon (formerly the Elephant Walk Triathlon) will lure more than 750 participants for a half-ile Gulf of Mexico swim, a 20-mile bike along the coast, and...
November 2018 Event Calendar
(1 event listed)
September 2 - November 25, 2017