If you love to fish then you should consider a trip to the Florida Keys.
By | March 21, 2013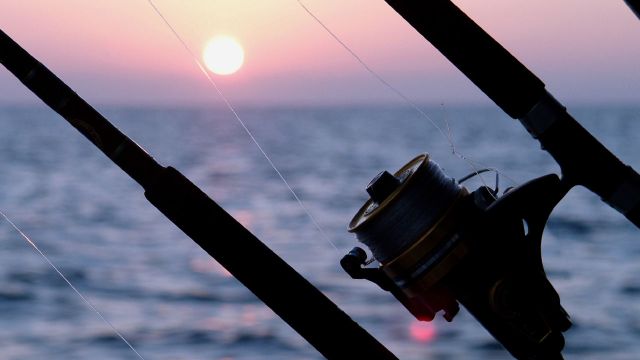 Key West, FL
When visitors plan a trip in the Fall, most people think of checking out the fall leaf color change up North but if you love to fish than you should consider a trip to the Florida Keys in the Fall since that's when the fishing really starts to get exciting.

Upon your visit, you'll want go to a local marina to see who they recommend as a charter boat or flats guide. The guides know the water and will hook you up with the appropriate gear and licensing to make your day of fishing a pleasant and gratifying experience.

You can fish for the elusive bonefish (also known as the grey ghost), tarpon and permit in the backcountry while grouper and snapper are found on the reefs and if it's offshore fishing that interests you then you'll be on the lookout for dolphin (Mahi-Mahi), billfish, tuna and wahoo.

If you're planning on taking the family fishing, then you'll want to look into going with a light tackle sportfishing captain who can almost guarantee dinner!

To make things even more exciting, consider entering a tournament. There are more International Gamefish Association saltwater world records in the Florida Keys than any other fishing destination in the world.

So forget about driving around looking for leaves on trees and instead board a boat in the Keys and go fishing for a vacation you'll never forget.