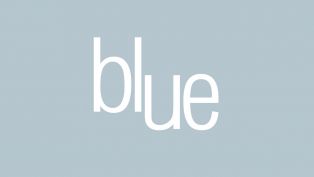 Located near the historic seaport district in Old Town Key West, Blue Boutique is the island's premier contemporary clothing boutique. A walk in this store will calm the senses and ignite the imagination.
Shop Type:
Boutique
,
Womens
Listing Management:
Update Business Details
MOST POPULAR
Articles
Videos
Directory
Website:
Blueislandstore.com
Location:
718 Caroline Street
Key West, FL 33040
Phone:
(305) 292-5172
YELP Reviews Coming Soon!
Google Reviews Coming Soon!