Key West and the rest of the Florida Keys go lobster crazy in August! The beginning of lobster season is celebrated with diving, dining, and drinking.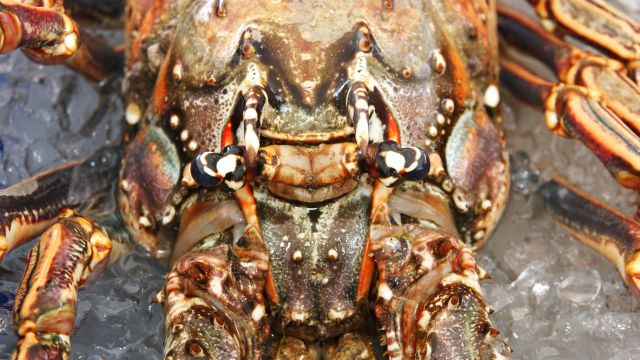 Key West, FL
Every year Key West goes lobster crazy when the "open" lobster season officially opens in early August. Throughout August many area restaurants offer to cook up any lobster lucky divers bring in, and all have lobster specials that will delight your taste buds and go easy on the wallet!
NEED TO KNOW:
What:
Florida Keys Lobster Season
When:
August 6, 2017 - March 24, 2018
Where:
Atlantic & Gulf Waters
Lobster "mini" season runs July 26-27, 2017 and the regular season is August 6, 2015 through March 31, 2016, but the summer months are when everyone gets serious about "bug hunting." Diving Key West is always an exciting and novel good time. Doing so during prime lobster season is an unforgettable experience.
There are several very important things to keep in mind if you dive for lobsters in Key West's waters. For Lobster Season dates, bag limits and more, please visit the Florida Fish and Wildlife Commission's Lobster Season web page.
If you're going to be in Key West in the next half year, dive down and grab yourself a lobster!