Jazz is the heart of New Orleans, and our guide walks through all the hotspots.
By TripSmarter.Com | March 26, 2013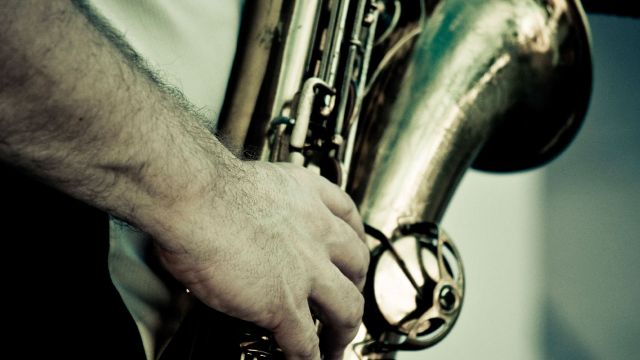 New Orleans, LA
We've all rooted for our high school team and clapped our hands to the beat of the high school marching band as they pranced across the field at half-time. But did you know that those band sounds contributed to the origination of Jazz music? That's right, if you combine the elements of Ragtime, marching band music and Blues...Jazz emerges.

Born around 1895 in New Orleans, Jazz was a rebellion from composed music on paper. Jazz began with a starting frame or point that other musicians could join in on. Back then, there was no structure, the musicians just improvised. And, that's what the birth of Jazz was all about. Musicians that were not necessarily good sight readers (some unable to read music at all) were spontaneous enough to create a sense of joy and excitement in their music that was considered radical at that time.

It began with African Americans and, of course, Creoles in New Orleans. Jazz greats aren't often recognized by name, but by the sounds they created that remain a huge part of Jazz music today. But a few names became legends... names such as Clarence Williams and Buddy Bolden (Buddy is often referred to as the "first" jazz musician).

As Jazz progressed, small bands were formed that increased the complexity and dynamic of Jazz music. This second wave of musicians possessed talented names such as: Joe "King" Oliver and Jelly Roll Morton. Their music is now known as "Hot Jazz."

Probably the most famous of Jazz musicians was discovered in "The Crescent City." King Oliver made the lucky discovery, and the discovered, well... he just happened to be... Louis Armstrong! Louis Armstrong went on to become the greatest Jazz musician of his era and a world famous artist. His influence, along with his peers, permanently altered the course of popular and classical music. To this day, Jazz music is a way of life in New Orleans.