The latest news to come over the grapevine is all about Pier Park North.
By | March 26, 2013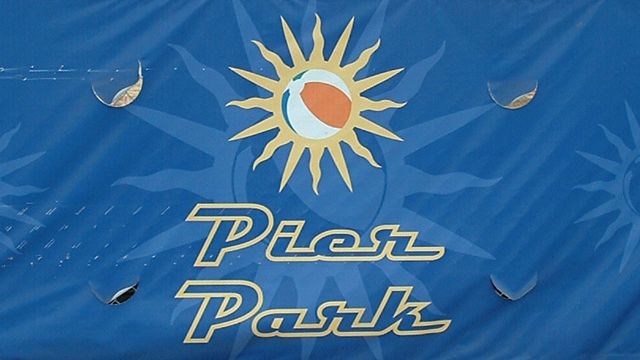 Panama City Beach, FL
It's that time of year when all thoughts turn to the North Pole, but we have a little "northern" news of our own right here in Panama City Beach... and the news is decidedly sunny, not snowy! There's nothing like success to move our economy along and there's no denying that Pier Park has quickly become one of our favorite destinations for just about everything under the sun, including shopping, dining, movies and even an amusement park! Well, the latest news to come over the grapevine is all about Pier Park "plus," as in expansion to the other side of the road or Pier Park North to be more precise.

Apparently what's good for the south side of Panama City Beach Parkway will be just as good (or even better) on the north side of the road and construction... or rather clearing has already begun for what will soon be an extended, long playing version of everything (and more) that we love about Pier Park. In fact, all signs are pointing to a commercial development boom spearheaded by the St. Joe Company and operating under the already proven and successful moniker of Pier Park. The "original" Pier Park opened in February of 2008 and quickly became THE place to shop, dine and celebrate everything from Mardi Gras and the 4th of July to Christmas and New Year's Eve with an already famous "Beach Ball" drop. So, the addition of Pier Park North is nothing short of a win, win situation for the entire Panama City community... visitors included, with more shops, more restaurants and yes, more FUN... and it's just across the road! Pier Park North is on its merry way and it's just one more "good thing" for the world's most beautiful beach and everyone on it! Joy to the world!

Confirmed stores include Dick's Sporting Goods, Michael's, Pier 1, and Kirklands.

Leases are reportedly in the works for Bed, Bath & Beyond, Great Clips, Ross, Shoe Carnival, Best Buy, Wine World, Petco, Rooms-to-Go, Men's Warehouse, and several other retailers and dining destinations.